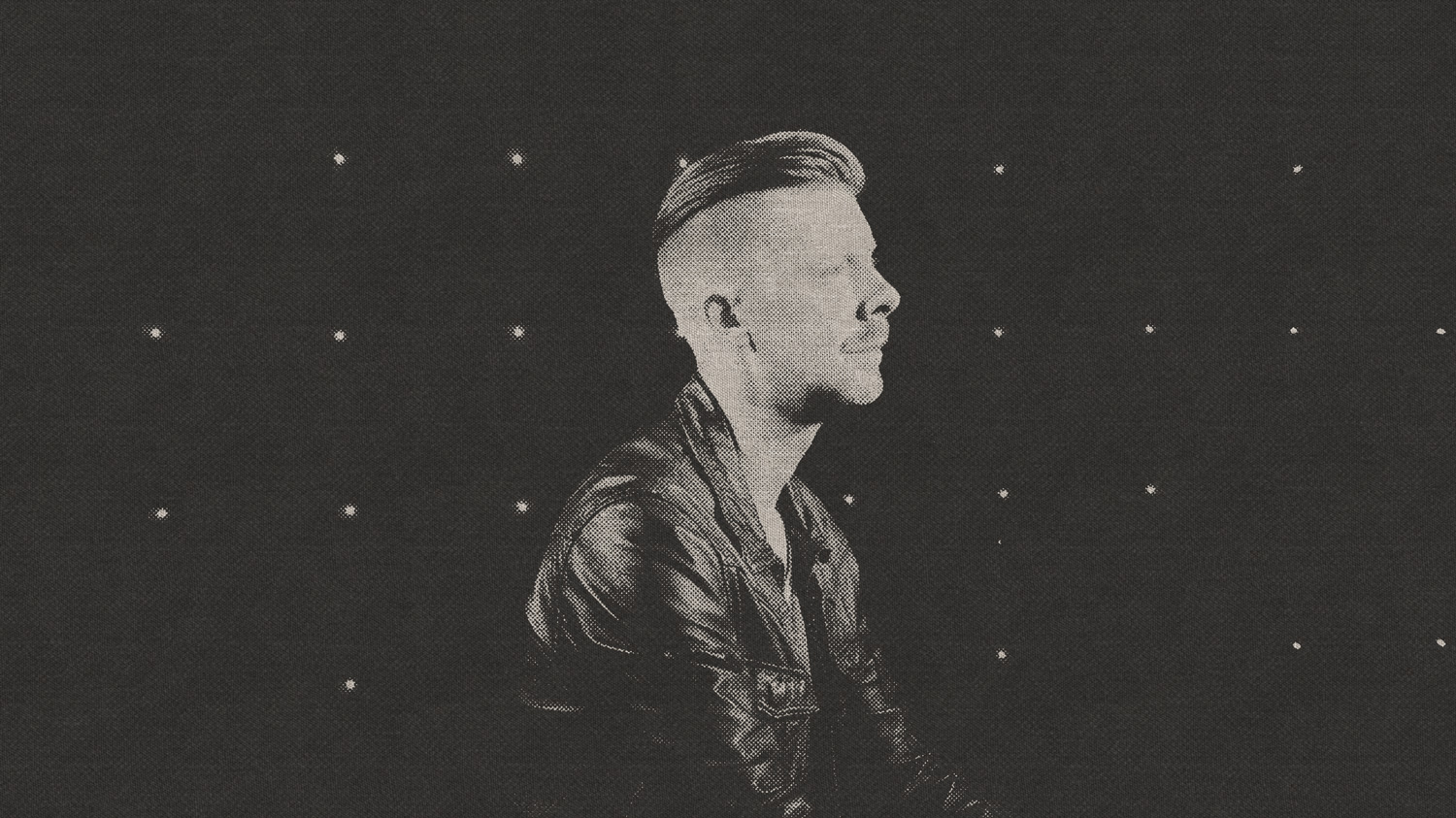 From the first moments of life, I stood out. Same applies to my music. I believe in my voice and ability to touch people either by making them love my lyrics, my melodies or just making it impossible for them to stand still.

Playing music most of my life, it's a part that defines me. Things aren't the same and my mood changes if I don't get to play my guitar for a couple of days. This is one addiction I am absolutely OK with.

The Ginger was born naturally when several years ago I made a decision to leave my band of 7 years. Suddenly, I had a strong urge to follow my true vision, do something I was truly passionate about and do it my way. I love being in total control of my sound even if it takes longer to actually record a song. I write every note, every word and I easily fall in love with the melodies I create.

To me, The Ginger is freedom and my goal is to make people move and experience freedom while they're on the dance floor. My lyrics are very personal which often makes it hard to hold back the tears, especially when I sing live. I am all in when I am on stage and you as a spectator will feel it.

I am very happy that you found my site and I hope to see you dancing or singing along on my next gig! If you end up in tears, you are probably not alone...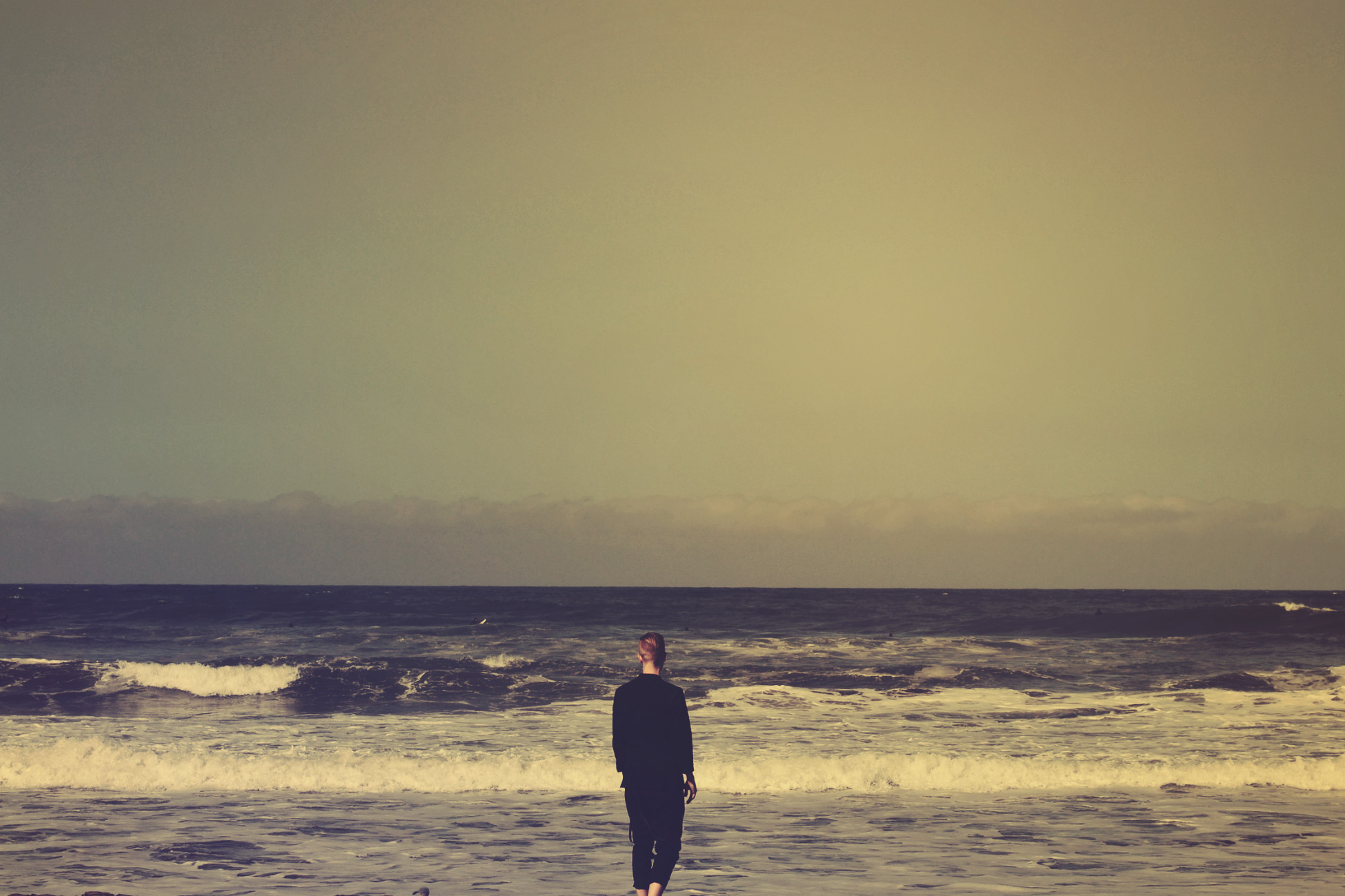 Contact
Booking or questions
Christoffer Englund +46.735.737.329